Solution For Remote Desktop Connection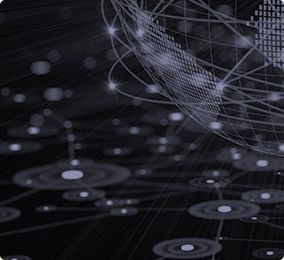 Managed
Service
Providers
Do you have clients across the globe and you need to solve client problems immediately as if you are at their desktop?
We've got you covered.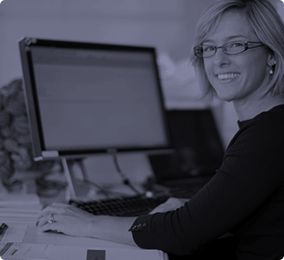 Do you receive IT help requests from other departments in an enterprise environment?
We are here for you.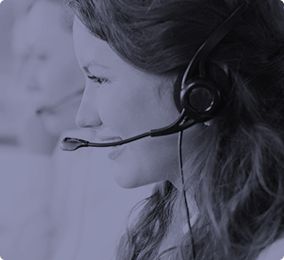 Do you support customers of your business' product to provide the best customer service?
We have everything you need.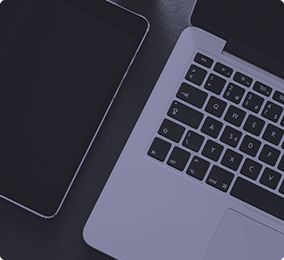 Do you use multiple devices and need remote access? Do you support family members' devices remotely?
We got your back.
What is Remote Access?
Remote access refers to the technology of a data-processing system that allows a user to access a computing device or a network from a faraway location. The connection between the systems is easily established using an access to remote service. The sole purpose is to eliminate the need for a physical presence to accomplish a given task. It saves big on time, money, and commuting for the user by running remotely on an endpoint while displaying graphical output locally.
Why Remote Access Software?
Remote access software is also known as remote desktop software or remote control software. Simply put, this technology enables a user to remotely control one computer from another, besides, it brings agility to business processes. Here is the list of beneficial reasons to why the software is best to count on:
All issues can be instantaneously addressed remotely
Business requirements can be quickly met
Easy access to files located on devices or servers connected to the network
System administrators can easily monitor and troubleshoot issues
Software enables 24/7 access from any part of the globe
Administrators can control the access rights to files and folders
Low maintenance cost
Decreases employee attrition rate
Supports urgent business development plans and ideas
Supports BYOD environment
How to Remote Access a Computer?
Install the access to remote software on both ends the host and client/target. The local user needs to enter the login key to establish a connection. The remote desktop software starts to transmit packets of encrypted data from a host computer to a remote computer through the internet. The transmitted data comprises information on the host computer's screen. In other words, it virtually shares the host computer screen with a remote computer.
Remote Access Solutions from ITarian
Remote Access Solutions from ITarian allows users to access and use applications, desktops, and data from any device. Easy to deploy, configure, and maintain, it packs several features in a neatly organized unified console.
FEATURES OF REMOTE ACCESS SOFTWARE
IT System Management & Automation
RMM
Remote Control & Access
Automated Patch Management
Mobile Device Management
Mobile Application Manager
IT Automation Library and Scripting
Comprehensive Audit and Inventory
Network Performance
Network Assessment Tool
Auto Discovery and Deployment
Policy-based Management and Compliance
Analytics and Reporting
Software Deployment
Scalable Cloud Architecture
Cloud-Based Monitoring
Business Automation & Management
Service Desk / Ticketing Platform
Customer Relationship Management
Contracts, Invoicing and Billing
Timesheets & Dispatchers Workshop
SLA Management
Time and Expenses Tracking
Outlook Sync and Email Connect
Business Reports
Client Communication Portal
Inventory Management
Comprehensive Project Management
Quote Manager
Unknown File Hunter
Requests for Customization
Mobile Management App
EXPERIENCE OUR ALL-IN-ONE PLATFORM today
READY FOR THE ITARIAN REMOTE ACCESS EXPERIENCE

we are here
ITarian LLC
1255 Broad Street
Clifton, NJ 07013, United States