Managed
Service
Providers
Do you have clients across the globe and you need to solve client problems immediately as if you are at their desktop?
We've got you covered.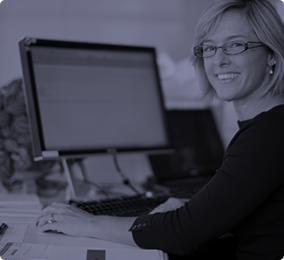 Do you receive IT help requests from other departments in an enterprise environment?
We are here for you.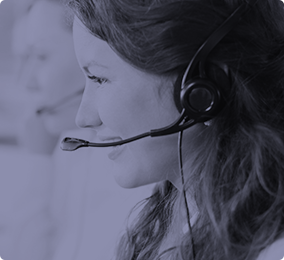 Do you support customers of your business' product to provide the best customer service?
We have everything you need.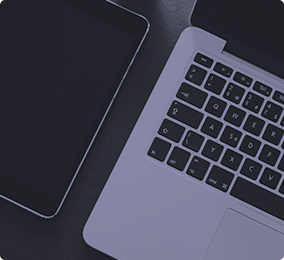 Do you use multiple devices and need remote access? Do you support family members' devices remotely?
We got your back.